TSB #132 - January 30, 1970
(L, LN, LT and LNT with Air Brakes - 1970 Model)
---
Excessive amounts of air escaping around the T-handle, as the spring brakes are applied, can be reduced by fabricating a 5/16 inch thick Polyurethane gasket (gray color) as shown in Figure 2 .
Install the gasket between the valve assembly and the back of the instrument cluster panel.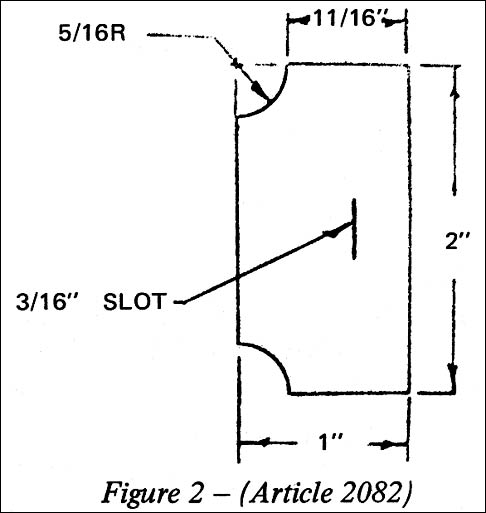 PARTS:
Procure locally.
PRODUCTION CORRECTION: January 19, 1970.
WARRANTY STATUS:
Reimbursable within the provisions of the Warranty & Policy Manual.
Time: Actual time as defined in the Warranty & Policy Manual, Introduction Section, page 5.
DLR. CODING: Basic Part No. 2A622 -Code No. 48